Myd brings his electro French touch to Australia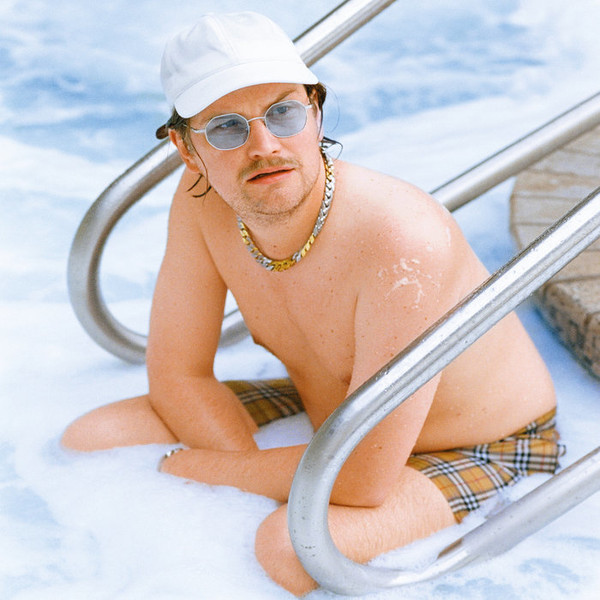 Myd has an ever-lasting imprint in French electro, from Club Cheval to Ed Banger. Move your feet to his music live in four Australian cities mid-July!
Myd – or his real name Quentin Lepoutre – has always assumed the role of the affable underdog. After more than a decade in the scene, the Lille-bred producer perfects his solo sound on Born A Loser, a 14-track LP released on the iconic French label Ed Banger Record.
Introduced to fans as a member of electronic band Club Cheval, Myd learned through tireless work and experimentation. It was a passionate environment upon which to build a foundation, yet there are always concessions and compromises involved with pleasing a group. After co-producing Brodinski's album Brava and making beats for a host of rappers, Myd now stands on his own, unabashedly showcasing his eccentric flair, even singing on his own tracks.
At times, his music is fun and flirty, other times thoughtful, dreamy and warm with intergalactic fuzz. It's intimate, dripping with synth-heavy shine, and in its weathered corners and rich textures, lies the autobiography of Myd – at least, until now.
Do not miss the opportunity to discover Myd live in Australia from July 15th to 23rd, in Northbridge, Sydney, Melbourne and Yelgun!
Fri, JUL 15
Jack Rabbit Slim's
Northbridge, Australia
Sat, JUL 16
Oxford Art Factory
Sydney, Australia
Fri, JUL 22
The Night Cat
Melbourne, Australia
Sat, JUL 23
Splendor in the Grass 2022
Yelgun, Australia
Book your tickets here.
Myd's latest album here.
More about Myd here.