TelopeaPark School
As Telopea is a bi-national school, the production of the podcasts involves a great deal of preparation in terms of writing interviews, scripts and columns. The online broadcasting of the children's work on the school's web radio and on the AEFE website allows the school to reach a vast audience of listeners around the world.
Articles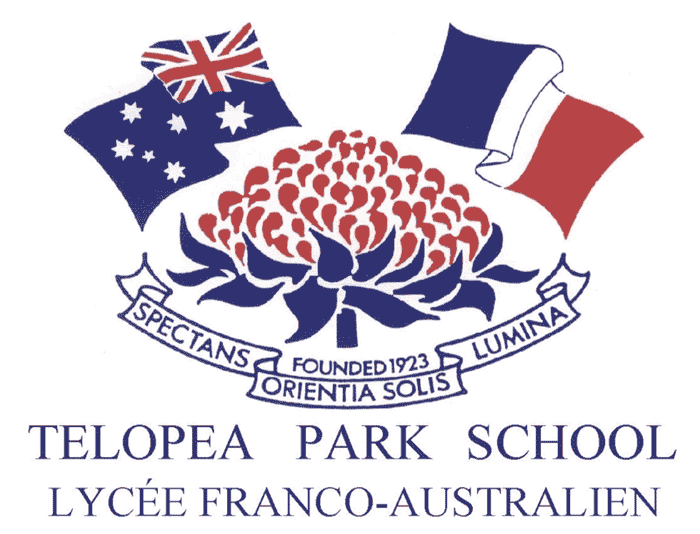 Articles by TelopeaPark School


Newsletter : Stay up to date on the latest in Sacreblue! news and events.
Sign up to hear about our latest articles and events.