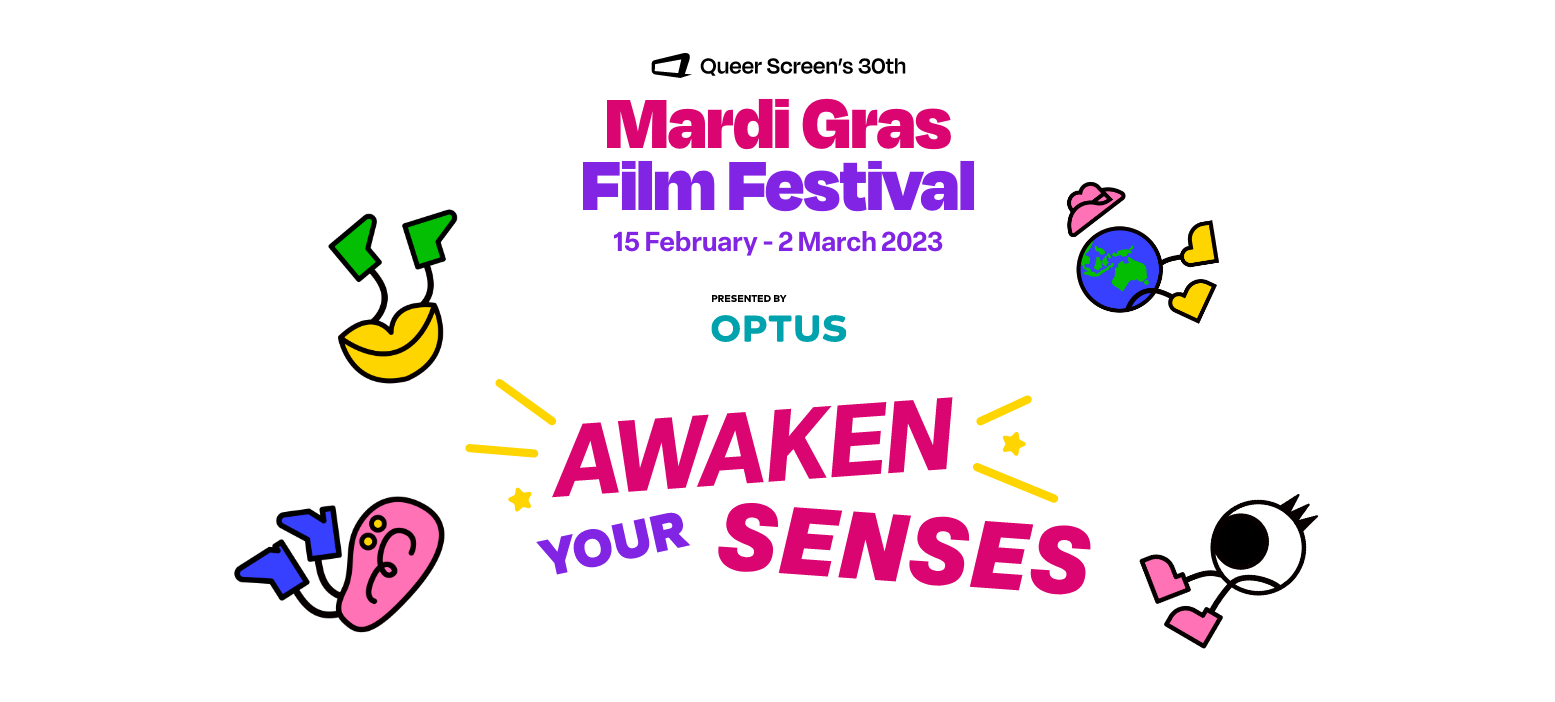 A this year's Mardi Gras Queer Screen film festival discover three French films:
The Five Devils / Les cinq diables (2022)
From writer/director Léa Mysius, featuring Adèle Exarchopoulos, Swala Emati and Sally Dramé
Featuring a mesmerising performance from Adèle Exarchopoulos, The Five Devils is a genre-bending drama about a love triangle hidden in the past, that could tear the present apart.
Screening times at the festival:
22/02/2023 at 6:30pm
24/02/2023 at 8:30pm
01/03/2023 at 1:30pm
Three Nights a Week / Trois Nuits Par Semaine (2022)
From writer/director Florent Gouëlou, featuring Pablo Pauly, Romain Eck and Hafsia Herzi
Baptiste is in a relationship with Samia when he first meets Cookie Kunty, a young drag queen from the Parisian scene who immediately mesmerises him.
Screening times at the festival:
19/02/2023 at 8:30pm
23/02/2023 at 7:00pm
28/02/2023 at 1:30pm
The Origin of Evil / L'origine du mal (2022)
Australian première presented in partnership with the AF French Film Festival
From writer/director Sébastien Marnier, featuring Laure Calamy, Doria Tillier and Dominique Blanc
Jealousy and bitterness breaks Stephane's family, she invents a whole other life for herself in order to impress the rich men and women who suround and undermine her.
Screening time at the festival:
Date
Time
Add to
Calendar
15/02/23
12:00 am - 11:00 pm
02/03/23
12:00 am - 11:00 pm

Location

505/525 George St, Sydney NSW 2000, Australia