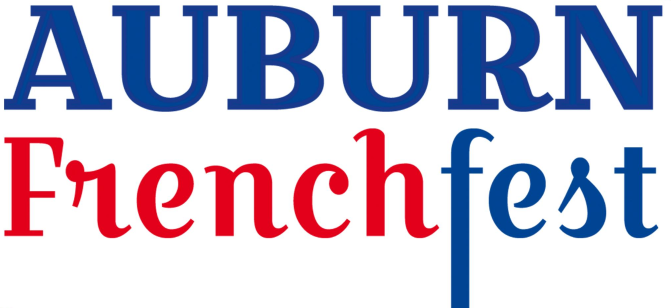 Download the full programme here:
Auburn French Fest_programme_July_2023
Join Keva from Sucre Patisserie on the 9th of September to learn how to make your own croissants from scratch!
Sucre Patisserie was founded in 2015 by pastry chef Keva Freeman from a desire to share her love of French patisserie with her hometown. In the pursuit of perfecting her patisserie skills, she travelled to Europe seeking experience in "real French patisseries". After twelve months working and sampling every kind of pastry in France, Keva travelled to the United Kingdom. There, she further developed her craft working in a small chocolate factory in the Scottish Highlands and as Head Pastry Chef at a fine dining restaurant in Essex.
All pastries are made entirely from scratch following traditional French recipes.
For more event details and to book in click here.
To learn more about the history of croissants read our article by Matilda Marseillaise here.
Come and celebrate the reopening of the library which now includes a special Corner New Caledonia.  A story time about New Caledonia (in French and English, with live music) and fun activities will be available for the kids + a giveaway of free French books for all to enjoy!
Program: 
1pm – 1.30pm: Story time with Live Music
1.30pm – 2pm: Workshops for Kids
12.30pm – 3pm: Free French books giveaway + Crêpes will be available for purchase

This event is open and free to Kids (under parental supervision) and Adults
Please book for each individual attending (including accompanying adults) and fill out the 'Age' section for kids.

BOOKING OPEN HERE