IMMEDIATE RELEASE: SYDNEY THEATRE PREMIERE
Sarah Quand Même
On March 28th 1923, Sarah Bernhardt died, and a million grieving Parisians took to the streets to bid farewell to the phenomenon known as La Divine.
 On March 28th 2023, SARAH Quand Même, marking this centenary, opened at Théâtre de Nèsle in Paris.
Now, just as La Divine did in 1891, the show makes its debut Downunder. Written & performed by SUSIE LINDEMAN and directed by WAYNE HARRISON, the Sydney Premiere Season plays August 28th to September 2nd at the MERAKI ARTS MAINSTAGE, 231 Oxford Street, Darlinghurst, Tuesday to Saturday 7.30pm, Saturday Matinee 2pm.
Tickets  are available at meraki.sydney for $35 and $30 Concession.
Her life inspires a thousand tales – from playing Hamlet to being the world's first film star and losing a leg. But SARAH Quand Même reveals La Divine's story from the inside. This new Australian play has the honour of being the only theatrical tribute to Sarah Bernhardt in Paris, alongside the current exhibition at the Petit Palais, "Sarah Bernhardt: Et la femme Créa la Star". She was always ahead of her time.
The plot: It is nearly show-time and Sarah is rehearsing. But when her granddaughter asks for a story, Sarah inspires a drama filled with the daring of a woman both celebrated and condemned. Caught between the myth and her monster (the audience), la scène and l'esprit, Sarah reveals her inner self for the first, and last, time. The play is performed in English with French.
"Hamlet had only two choices, but a woman? Il y a trois actes à l'interieur d'une femme: Feeling. Fight. Flight!"
Wayne Harrison and Susie Lindeman resume their collaborations following the Paris success of the Vivien Leigh play, Letter To Larry, by Australian playwright Donald Macdonald.
"A remarkable actress commands the stage with infinite grace… and a surprising dynamic. There are several trump cards to Harrison's direction to which Lindeman lends herself marvelously. This is the revelation of a magnificent actress."
Culturebox France.
"Astonishing, incarnated bewitchingly as if by magic by an actress without match."
Le Nouvel Obs.
FOR PRESS ENQUIRIES or INTERVIEWS
Please contact persophia.net@gmail.com
On the 14th of June head to the Alliance Française of Sydney for a talk between Peter Fitzsimons and Nick Farr-Jones, both celebrated ex-rugby union players as they discuss the sport and its role in France.
During the conference, Farr-Jones and Fitzsimons will share their deep attachement to France and their rugby values with the public.
They will notably discuss the evolution of the sport, some fascinating anecdotes from their impressive careers and make some predictions in the lead up to the next rugby world cup.
Read the full event description in French: France -Terre de rugby
About the event
Immerse yourself in French culture, food, wine, books, fashion, homewares and live music this Sunday at the "La Belle Vie" French market. With over 70 stalls and 4000 plus visitors each year this event is not to be missed.
Enter the event with a gold coin donation, with all proceeds going to supporting the learning and language programs at Taren Point Public School.
About your hosts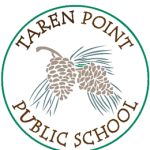 Taren Point is is a public school in southern Sydney offering a French immersion program as a member of the Australian Association of French English Bilingual Schools (AAFEBS), one of only 3 schools in NSW and 15 in Australia to have this recognition.
For more infromation head to: https://tarenpoint-p.schools.nsw.gov.au/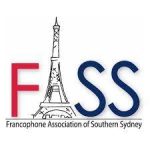 The Francophone Association of Southern Sydney (FASS) was created as a community French-speaking point of contact. It aims to support the language and cultures of all francophone countries and territories represented in southern Sydney. Activities include organistaion of events and assisting French and Australian people learn about their respective cultures and way of life. All participants welcome.
For more infromation head to: https://www.fass.org.au/
Vive la culture française au sud de Sydney.
BLANC DE BLANC ENCORE
The show that sold out the Sydney Opera House finally makes its return to Sydney, this time at a fabulous new Strut & Fret venue on the edge of Surry Hills.
This iconic building has been totally revamped into a glam and gilded space fit for a champagne cabaret you'll never forget!
The five-star extravaganza BLANC DE BLANC ENCORE, is a smash-hit show from creative geniuses, Strut & Fret; the team behind Madonna's Rebel Heart tour and international sensations BLANC DE BLANC (original), LIFE – THE SHOW, and LIMBO. Expect all the beautiful champagne-soaked debauchery from the original Blanc de Blanc, sparkling with new surprises.
It's time to immerse yourself in the hedonistic, glamorous and extravagant world of vintage French flair, risqué humour, spectacular aerials, comedy and big dance numbers.
With its acclaimed international cast, this intoxicating Gatsby-esque ride astonishes and delights with its unique brand of opulent, cheeky, edge-of-your-seat theatre.
We recommend you arrive at least 30 minutes prior to showtime, so you can find your seat and grab a drink without needing to rush.
Dress Code: Smart-casual but audiences are encouraged to glam it up with a touch of sparkle, if the mood takes you!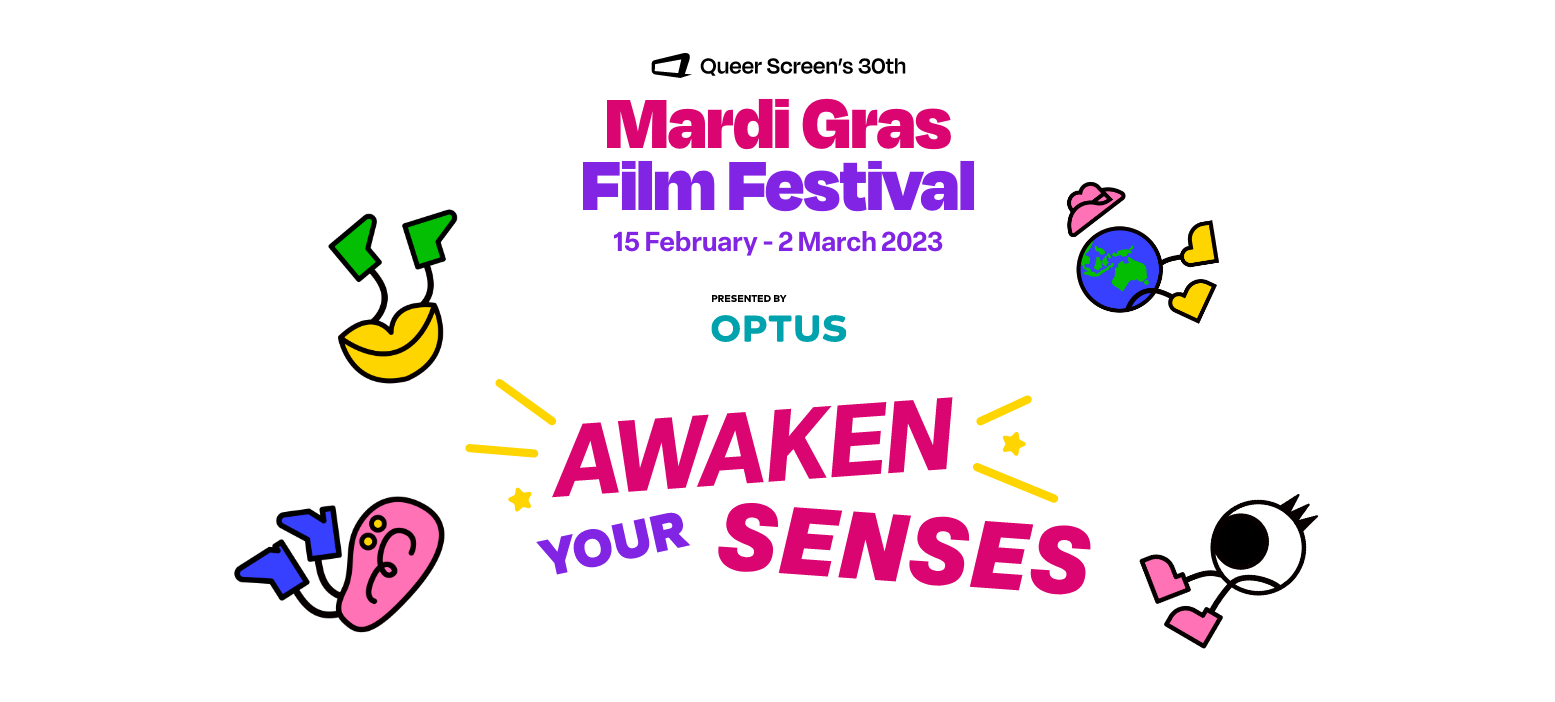 A this year's Mardi Gras Queer Screen film festival discover three French films:
The Five Devils / Les cinq diables (2022)
From writer/director Léa Mysius, featuring Adèle Exarchopoulos, Swala Emati and Sally Dramé
Featuring a mesmerising performance from Adèle Exarchopoulos, The Five Devils is a genre-bending drama about a love triangle hidden in the past, that could tear the present apart.
Screening times at the festival:
22/02/2023 at 6:30pm
24/02/2023 at 8:30pm
01/03/2023 at 1:30pm
Three Nights a Week / Trois Nuits Par Semaine (2022)
From writer/director Florent Gouëlou, featuring Pablo Pauly, Romain Eck and Hafsia Herzi
Baptiste is in a relationship with Samia when he first meets Cookie Kunty, a young drag queen from the Parisian scene who immediately mesmerises him.
Screening times at the festival:
19/02/2023 at 8:30pm
23/02/2023 at 7:00pm
28/02/2023 at 1:30pm
The Origin of Evil / L'origine du mal (2022)
Australian première presented in partnership with the AF French Film Festival
From writer/director Sébastien Marnier, featuring Laure Calamy, Doria Tillier and Dominique Blanc
Jealousy and bitterness breaks Stephane's family, she invents a whole other life for herself in order to impress the rich men and women who suround and undermine her.
Screening time at the festival: