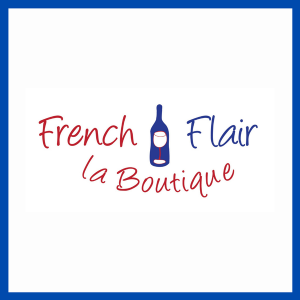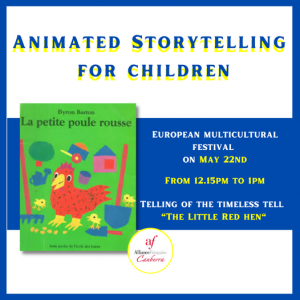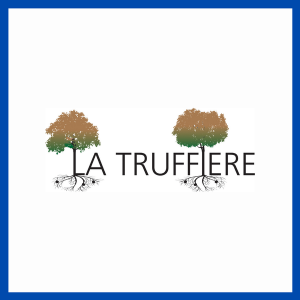 Mark your diary for a day of fun, food and French inspired artisan items.
A fabulous French market, right here in Canberra, with Cheeses, charcuterie, truffes, wines, crêpes, handmade products… discover a wide selection of fine French products and services at their annual French Market.
Make it a family outing and enjoy some French food while browsing the different stalls and enjoying live music and games for the kids and youngs at heart!
The French Market is the closest you'll come to France this year! With almost all stalls outside, you can have the French experience without the COVID concerns!
SO FRENCHY SO CHIC – 2022 FESTIVAL DATES
Sunday 13 Feb – Werribee Park Mansion, Melbourne
Saturday 19 Feb – Bicentennial Park, Sydney
TICKETS HERE
For 16 years, So Frenchy So Chic has bridged the cultural gap between Australia and France via a shared love of music, food and conviviality. 
So Frenchy So Chic began as Cartell Music, a Melbourne record label founded by French-Australian Jean-Francois Ponthieux, who dreamt of introducing contemporary French pop to Australian music lovers.
Photographer Hubert Barre's exhibition Impressions de Berlin captures East and West Berlin between 1985-86, the presence of the wall, the people who lived on each side, and the different cultures. François Silvestre de Sacy shares the secret stories of China's queer community in Are you recording? 
Both exhibitions will be showing at Bondi Beach until 28 November along with many other exhibitions.
Full program details are available HERE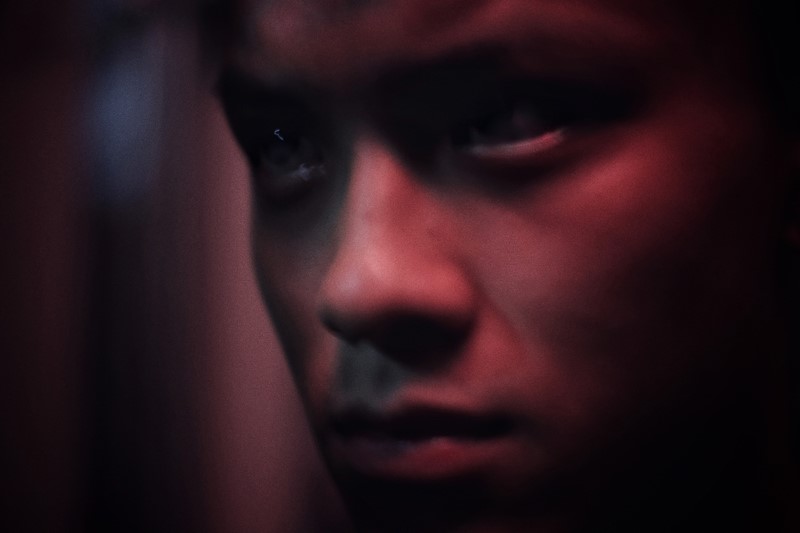 ©François Silvestre de Sacy. Courtesy of Head On Photo Festival 2021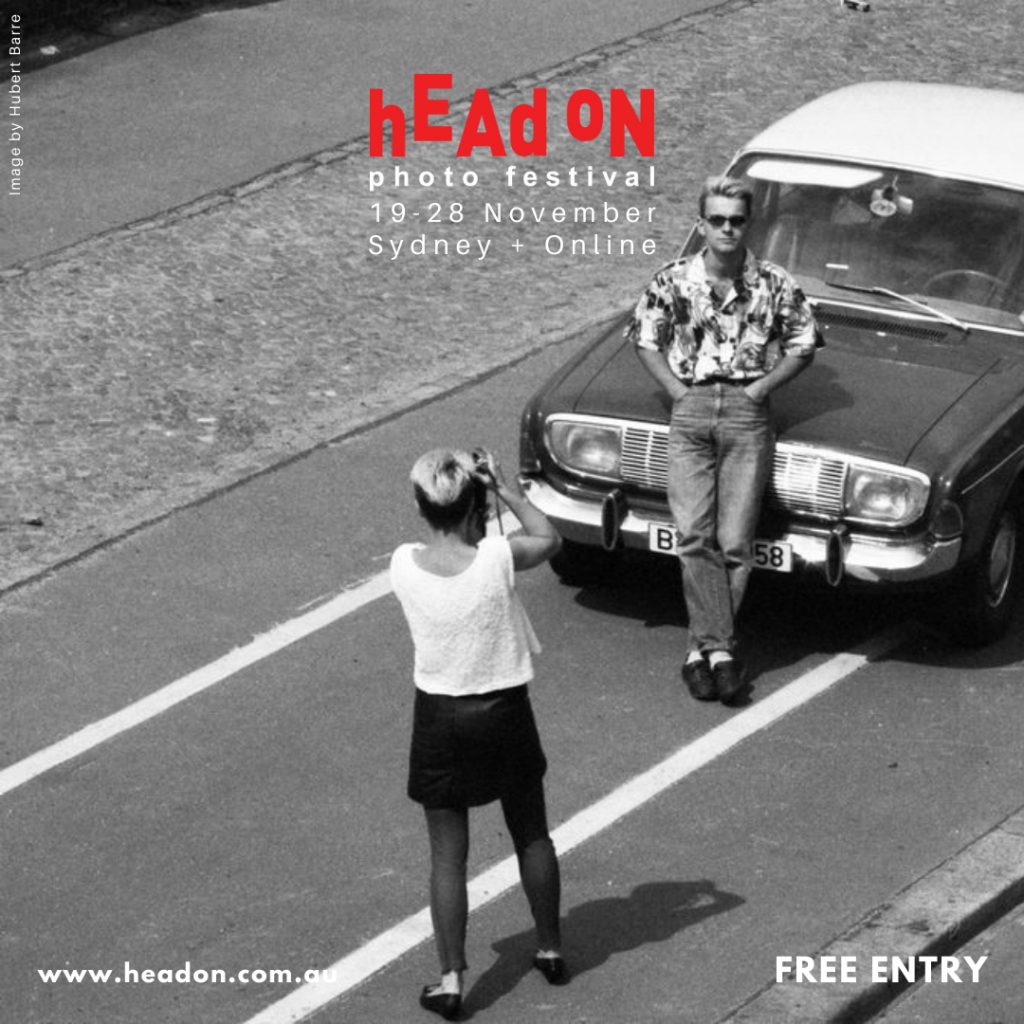 ©Hubert Barre. Courtesy of Head On Photo Festival 2021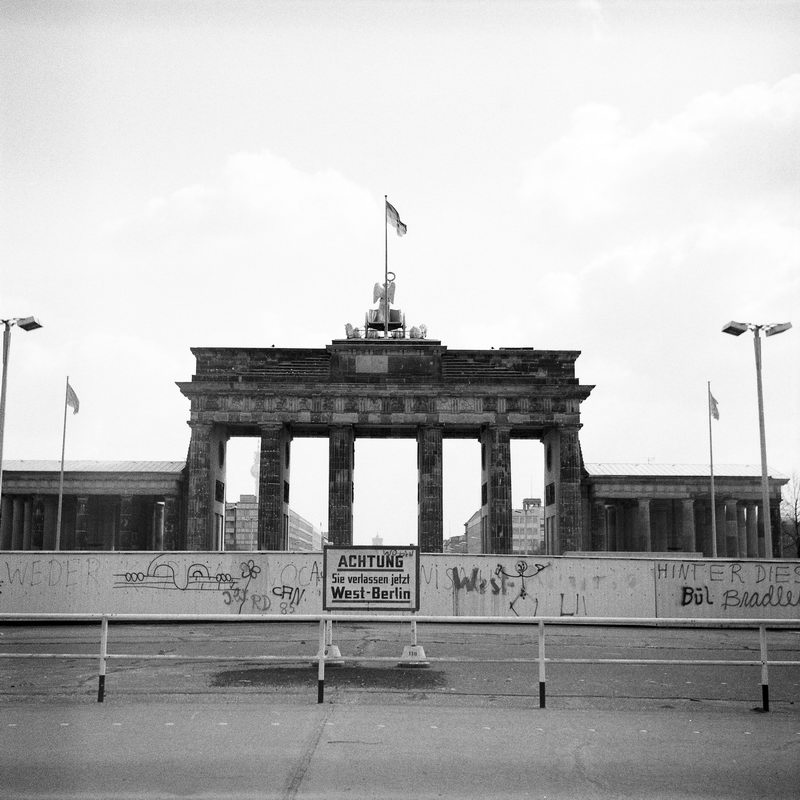 ©Hubert Barre. Courtesy of Head On Photo Festival 2021
This year's program will hold something for everyone – be entertained by the vast array of brilliant, unforgettable and diverse films.
From award winners to festival favourites, cult films, classic cinema, entertaining dramas, compelling documentaries and dark comedies – expect to be entertained. A renewed focus on industry and education will promote connection and conversation, through a packed schedule of masterclasses and panel sessions featuring some of our most well-known and successful creatives.
For 11 days in October we celebrate the storytellers and filmmakers that seek to distract us from our daily lives.