About the event
Immerse yourself in French culture, food, wine, books, fashion, homewares and live music this Sunday at the "La Belle Vie" French market. With over 70 stalls and 4000 plus visitors each year this event is not to be missed.
Enter the event with a gold coin donation, with all proceeds going to supporting the learning and language programs at Taren Point Public School.
About your hosts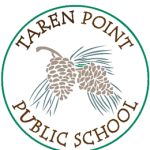 Taren Point is is a public school in southern Sydney offering a French immersion program as a member of the Australian Association of French English Bilingual Schools (AAFEBS), one of only 3 schools in NSW and 15 in Australia to have this recognition.
For more infromation head to: https://tarenpoint-p.schools.nsw.gov.au/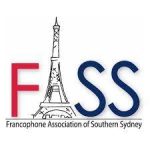 The Francophone Association of Southern Sydney (FASS) was created as a community French-speaking point of contact. It aims to support the language and cultures of all francophone countries and territories represented in southern Sydney. Activities include organistaion of events and assisting French and Australian people learn about their respective cultures and way of life. All participants welcome.
For more infromation head to: https://www.fass.org.au/
Vive la culture française au sud de Sydney.