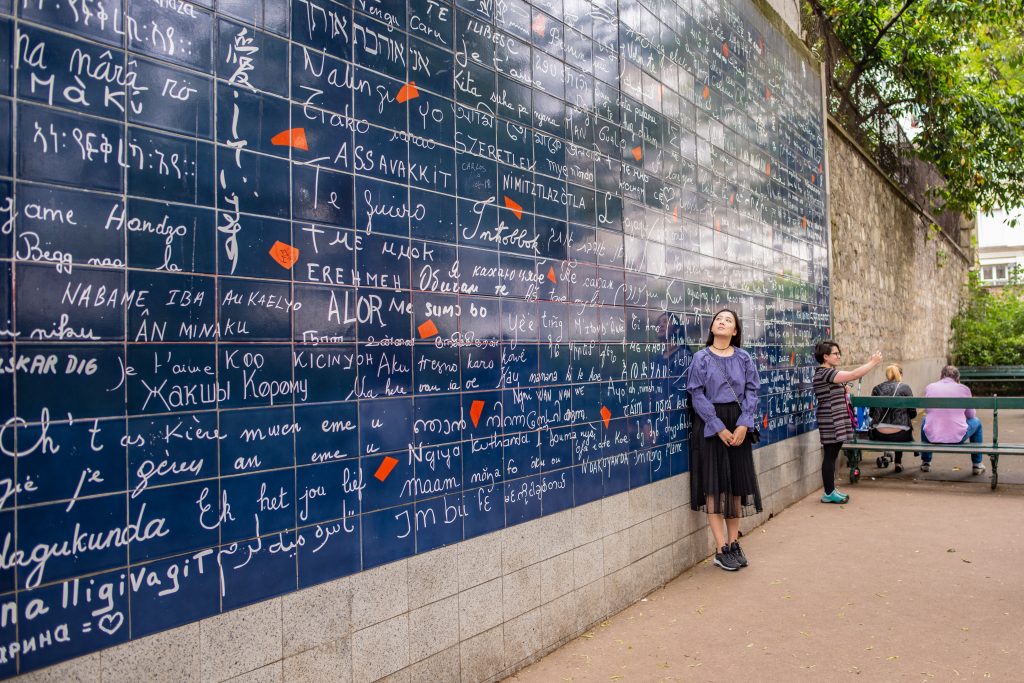 Navigating "Aimer" with Sylvia Sabes
The French word aimer is used to mean both like and love – but despite this dual role in the language of romance, it's not actually used all that often! Journalist and author Sylvia Sabes joins Emily to discuss why "I love you" is far from a perfect translation for Je t'aime.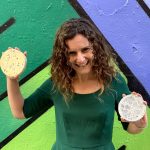 Emily M. Monaco
Emily Monaco moved to Paris from New York in 2007, and ever since, she has been writing about cheese, language, and more. Her work has previously appeared in the Wall Street Journal, the BBC, Saveur, and more. Find out more about her French food faves and international adventures on Instagram @emily_in_france.


Newsletter : Stay up to date on the latest in Sacreblue! news and events.
Sign up to hear about our latest articles and events.