If ever there were a feminine cross-over version of MacGyver and Phileas Fogg, it would have to be Frédérique Olivier. Frédérique started her career as a marine ecologist first in the tropics (Martinique, then on the Great Barrier Reef), and then in Antarctica and the Southern Ocean. She completed a PhD at the University of Tasmania, but it was obvious that science alone was too narrow a field for Frédérique. She wanted to blend science with art, with a touch of technical skills when possible. Frédérique holds no less than 25 different licences and certifications, ranging from scuba diving to handling forklifts and dangerous goods, radio operations, glacier and crevasse rescue, and the list goes on and on. She spent more than twenty seasons in Antarctica, staying at French and Australians stations, sometimes even wintering there. Frédérique is also known for her work as a photographer and wildlife camera operator. She has produced films for the BBC, National Geographic, Discovery channel, ABC, SBS and much more. Because of her skills in extreme environments (from the desert to reefs to of course Antarctica), she has organised numerous field campaigns where she is responsible for the logistics. 
Frédérique is probably the only person who wintered twice in Antarctica to film Emperor penguins. In doing so she captured amazing images never seen before, using spycams enclosed in fake penguins. A true MacGyver I told you!! Her camera work has earned her an international reputation, and numerous prizes. 
Frédérique is currently filming a new documentary in the pristine waters of Christmas Island, and preparing a photo exhibition in Hobart in collaboration with the Embassy of France in Australia. 
Some of her work can be seen at: http://www.fredpics.com/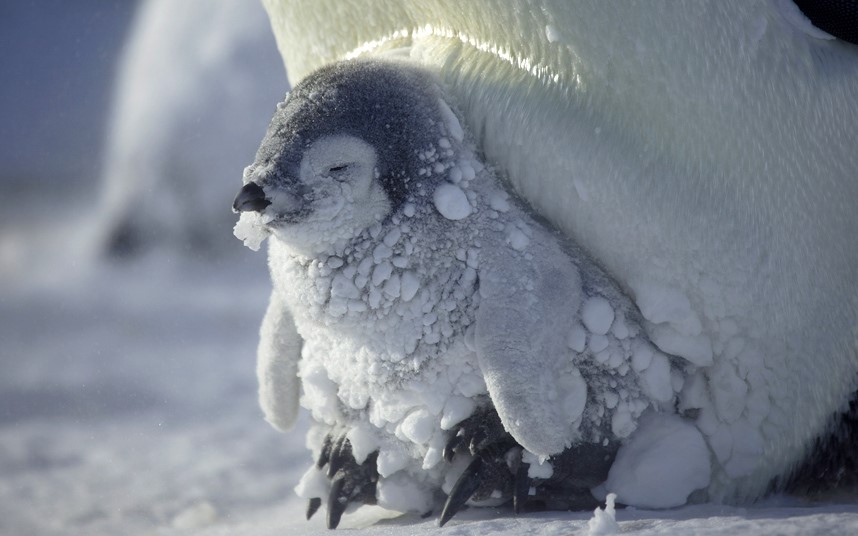 ©Frédérique Olivier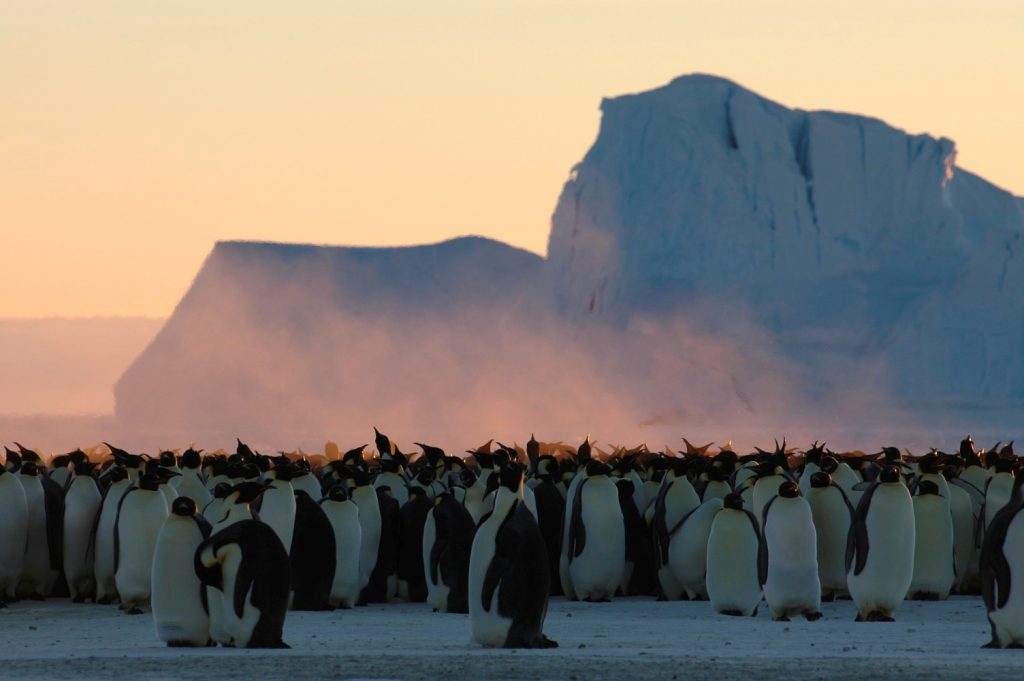 ©Frédérique Olivier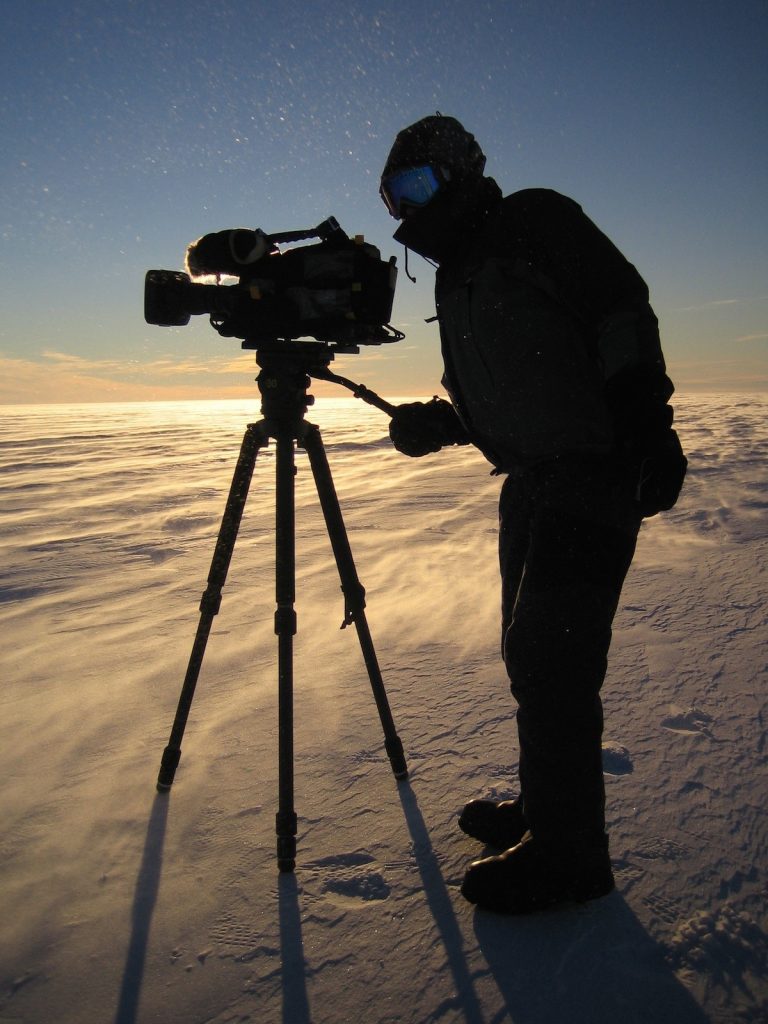 ©Martin Passingham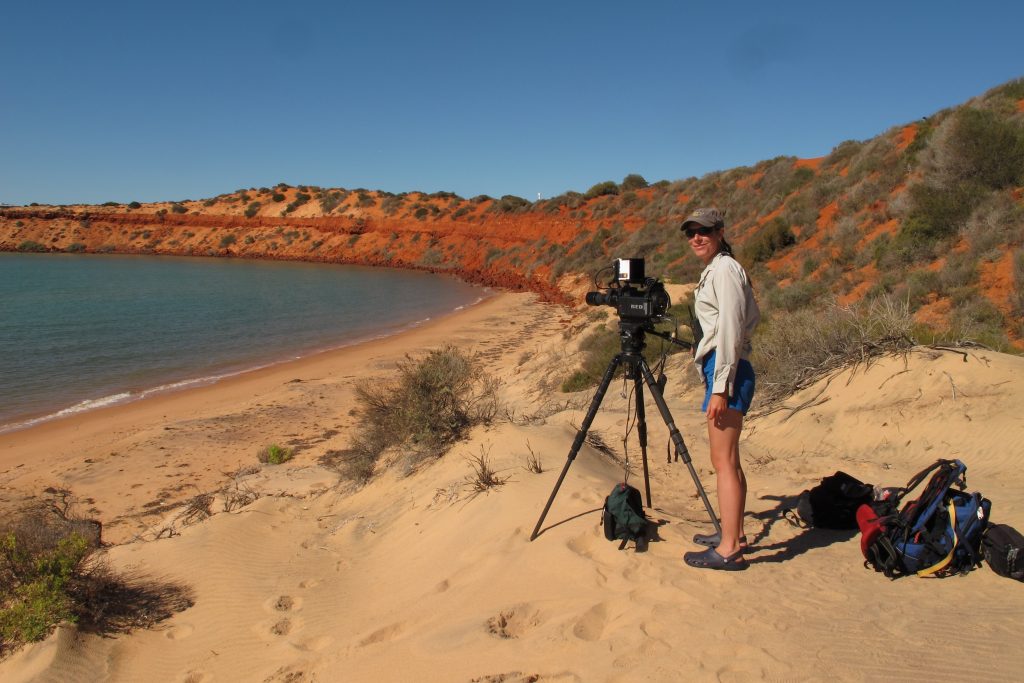 ©Frédérique Olivier Collection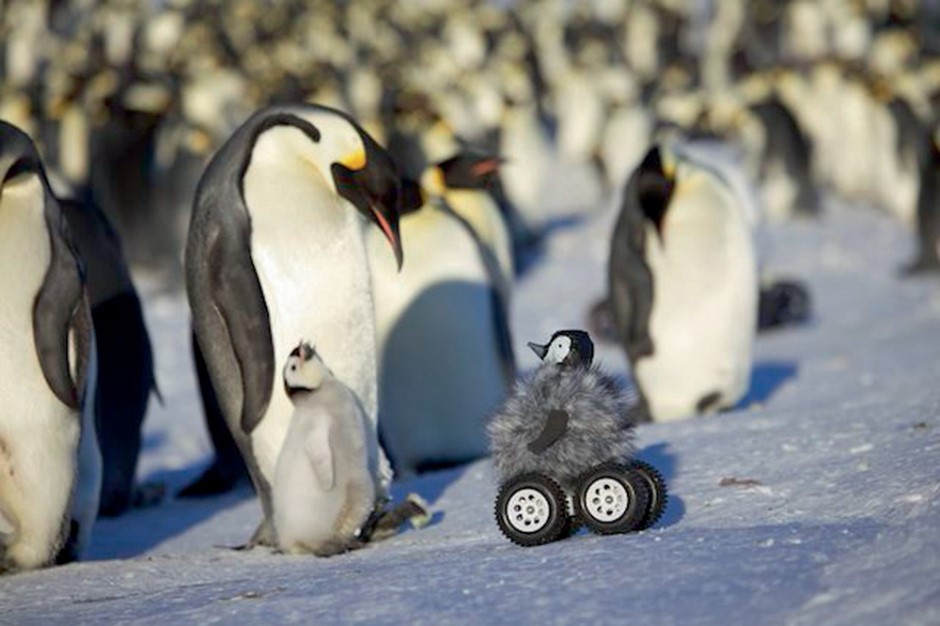 ©Frédérique Olivier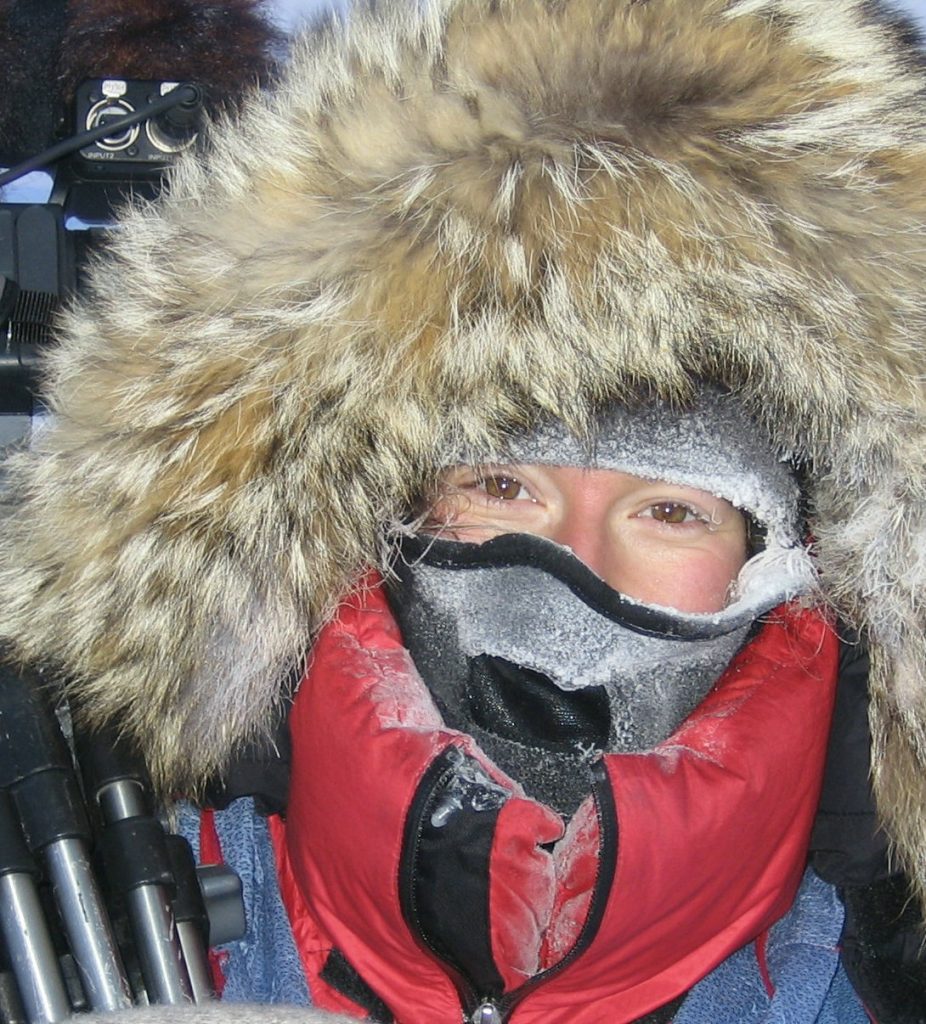 ©Wade Fairley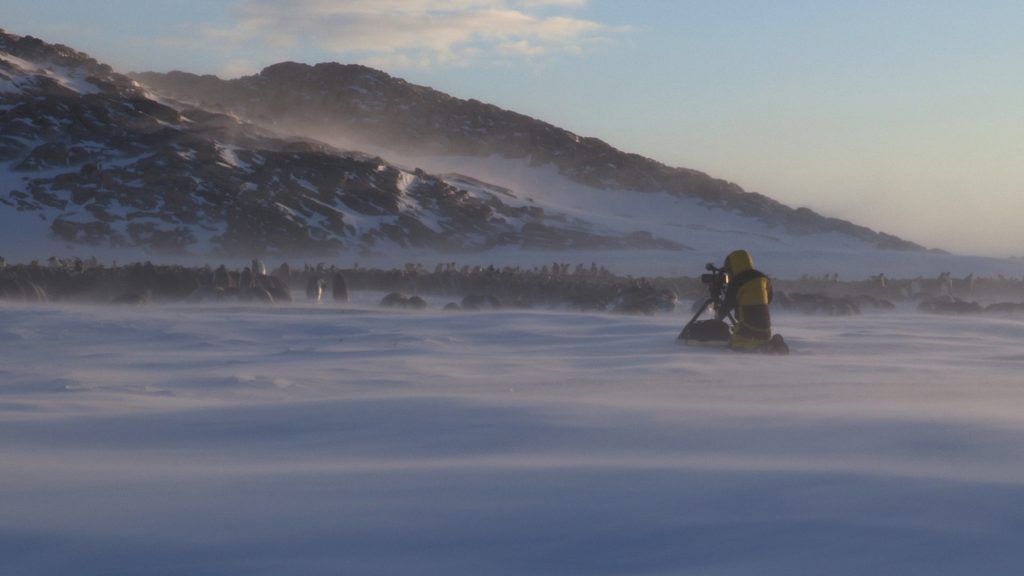 ©Martin Passingham