French Disco Legend Cerrone to Tour in Australia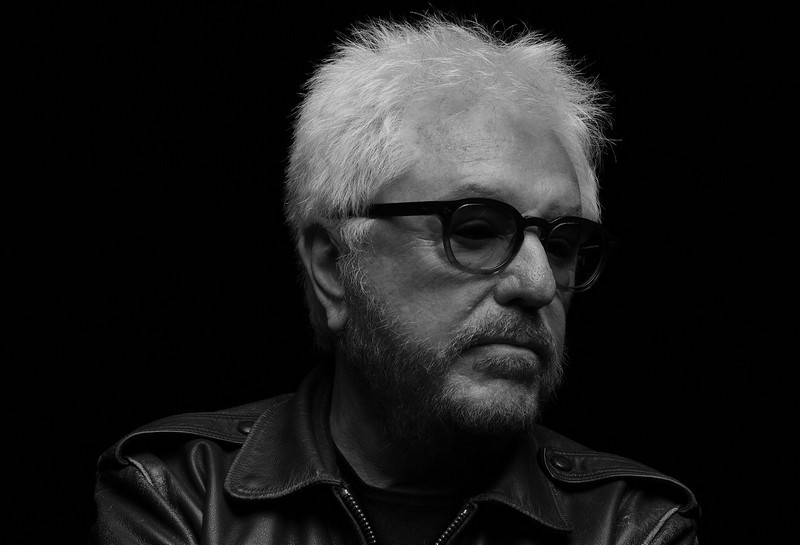 Get ready to groove and dance to the beat of the iconic French disco legend Cerrone, as he embarks on a tour across Australia this coming June. This upcoming tour will kick off on Friday, June 2nd at the Brisbane Powerhouse (Brisbane, QLD), followed by a performance at Freo.Social in Fremantle (Perth, WA) on Monday, June 5th, and finally at the City Recital Hall in Sydney (NSW) on Thursday, 8th of June.
Marc Cerrone has been entertaining audiences around the world for over four decades with his infectious beats, catchy rhythms, and iconic tracks, which have made him a pioneer of the disco, funk, and dance music scenes. He first gained international fame with his hit single Love in C Minor in 1976, which became a classic in the disco genre. He continued to produce numerous hit songs throughout the 1970s and 1980s, such as Supernature, or Give Me Love. Cerrone has released 30 albums throughout his career and has worked with many notable artists in the music industry. His latest album Cerrone by Cerrone (2022), celebrated the 50th anniversary of his career by revisiting his most famous hits.
Cerrone's music has since been sampled by several hip-hop and electronic music producers, and his influence on disco, funk and dance music is widely recognised. His music continues to resonate with audiences of all ages, and his live performances are known for their energetic and engaging atmosphere. This tour promises to be a celebration of Cerrone's music and legacy as audiences can look forward to hearing classic hits as well as some of his more recent work, experiencing everything that has made Cerrone one of the most respected and beloved disco artists of all time.
Cerrone's tour in Australia is expected to attract a diverse range of music lovers, from long-time fans to those who are discovering his music for the first time. With his catchy groove and lively rhythms, Cerrone's music is sure to get everyone on the dance floor and create an unforgettable experience for all.
Tickets for Cerrone's Australian tour are now on sale, and fans are encouraged to get in quickly to secure their spots. Don't miss your chance to see one of the greatest disco legends of all time live on stage and get ready to put on your dancing shoes and join Cerrone on his Australian tour, for a night of music, fun, and pure disco magic!
Get your tickets here:
In Brisbane (02/06/2023): https://brisbanepowerhouse.org
In Perth (05/06/2023): https://www.moshtix.com.au/v2/event/cerrone-live-set/freosocial
In Sydney (08/06/2023): https://www.cityrecitalhall.com/events/switched-on-cerrone/