End of Year French Markets and Festivals
This end of year, there will be plenty of opportunities to immerse yourself in French culture all whilst remaining in the country!
Read on to discover the end of year French markets and festivals happening around the country in November and December.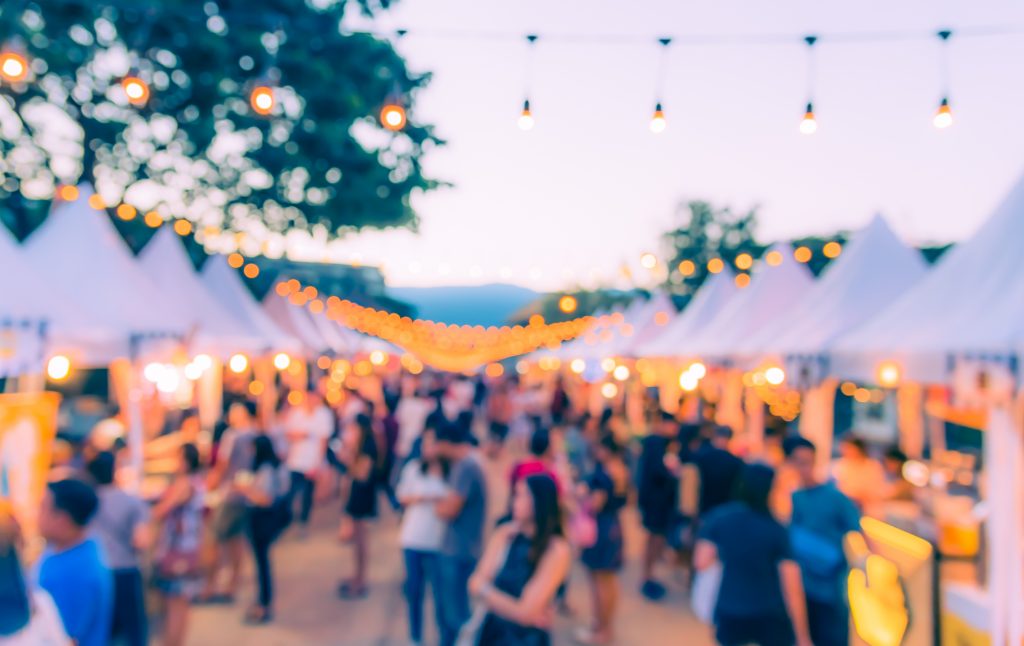 La Grande Fête de Telopea | Saturday 4 November
Location: Telopea Park School, 25 New South Wales Cres, Barton ACT 2600
Organised by Telopea Park School
Go on a trip to France… without leaving Canberra! Telopea Park School's La Grande Fête is one of the largest public school fêtes in the ACT, there's something for everyone including delicious food, carnival rides, the annual Canberra French Car Clubs display, live entertainment, clothing, books and market stalls.
Pre-purchase your Durkins Carnival Rides tickets, $30 for ride-all-day tickets on the Super Cha, Dodgem Cars, Giant Slide, Cup and Saucer, and Disco Show!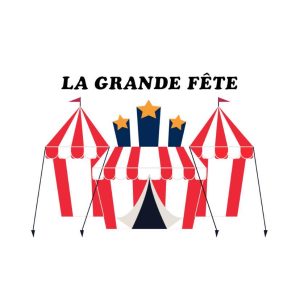 The French Market de Killarney Heights | Sunday 5 November
Location: Killarney Heights Public School, 10 Tralee Ave, Killarney Heights NSW 2087
Organised by FANS –  the French speaking Association of the North Shore & Killarney Heights Public School
From a small local school party attended by the nearby community, to an iconic event welcoming 70 vendors, the French Market is recognised as the French cultural celebration bringing people together from all over Sydney and beyond; this is one of the biggest French cultural highlights in New South Wales. This year will be the 17th edition of the French Market. Head on over to enjoy a piece of France!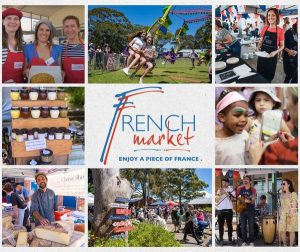 Xmas Market by the AF Melbourne | Friday 1 – Sunday 3 December

Location: Madame Brussels Lane / Spring place, 2 Lonsdale St, Melbourne VIC 3000
Organised by AF Melbourne
Gift hunter, francophiles and market-lovers alike, save the date.
More info to come soon including a program of stalls selling items crafted by French artisans, food and wine & many surprises!
FREE ENTRY

Marché de Noël by the Lycée Condorcet | Sunday 3 December
Location: Lycée Condorcet the International French School of Sydney, 758 Anzac Parade, Maroubra NSW 2035
Organised by le Lycée Condorcet
Craftsmanship, beauty and art de vivre are the epitome of French culture. We're excited to contribute to supporting authentic craftsmanship, gastronomy, traditional food and beverages, and to put local and international unsung heroes of creativity into the spotlight.
Like our school, we aim to make our marché de Noël something above and beyond a regular Christmas market. For us, it is a joyous and convivial event welcoming Sydney market-goers to experience the very best of French culture, style and cuisine, as well as local and international talent, right here in the sunny eastern suburbs.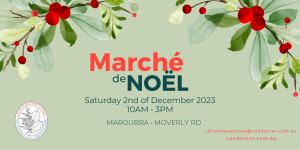 La Guinguette: the Alliance Française Summer Garden Fest Opening | Saturday 2 December
Location: Village Green, Unley Oxford Terrace & Rugby Street
Organised by l'Alliance Française d'Adélaïde
Fun for the whole family, we are bringing the open air sensation taking over French summers, right here to Adelaide. Celebrate summer with us on a special day filled with food, drinks, live entertainment and activities for children and adults, specially crafted by our team at the Alliance Française. Come along for a community celebration in the sun à la française!