End of Year French Markets and Festivals
This end of year, there will be plenty of opportunities to immerse yourself in French culture all whilst remaining in the country!
Read on to discover the end of year French markets and festivals happening around the country from end of October – December.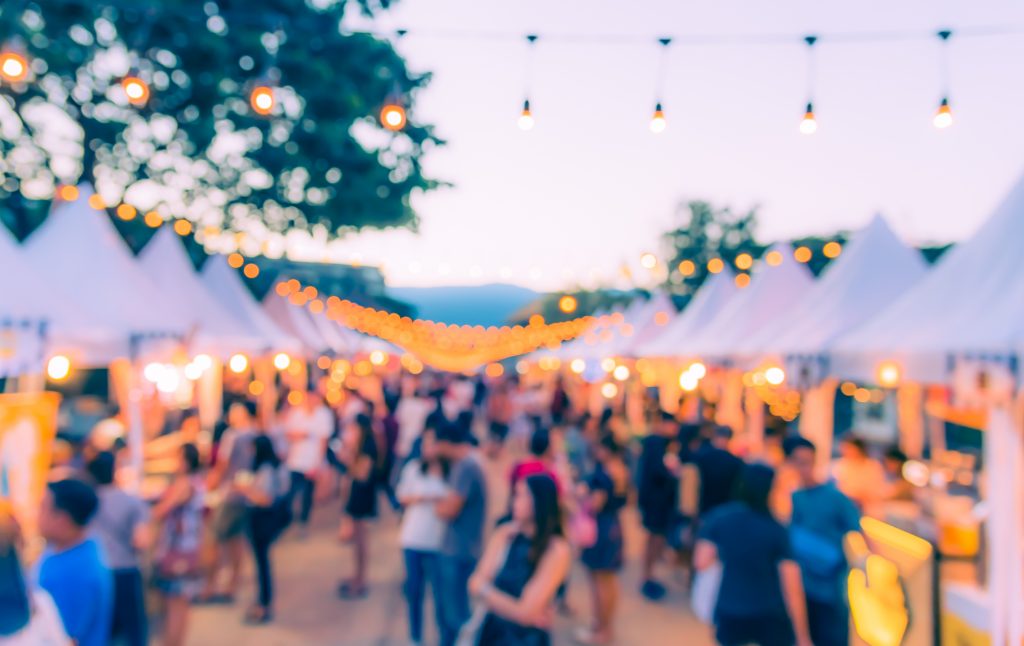 Geelong French Festival | Saturday 29 – Sunday 30 October
Location: The Heights Heritage House & Gardens 140 Aphrasia St, Newtown VIC 3220
Organised by l'Alliance Française de Geelong in Partnership with the National Trust Australia (Victoria)
Inspired by all things French, Le Festival Français is a celebration of the food, wine, language and above all, the culture of France.
This two-day weekend event is an opportunity to soak up the sights, sounds and atmosphere and experience la belle vie in one of the region's most picturesque settings.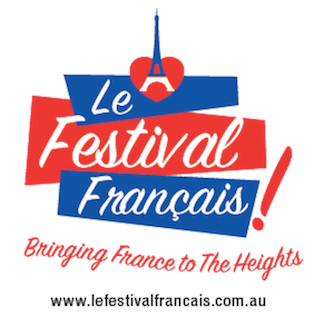 La Grande Fête de Telopea | Saturday 5 November
Location: Telopea Park School, 25 New South Wales Cres, Barton ACT 2600
Organised by Telopea Park School
Go on a trip to France… without leaving Canberra! Telopea Park School's La Grande Fête is one of the largest public school fêtes in the ACT, there's something for everyone—including delicious food, carnival rides, the annual Canberra French Car Clubs display, live entertainment, clothing, books and market stalls.
Pre-purchase your Durkins Carnival Rides tickets for $25 ($30 on the day)! Your ticket lets you ride all day on the Super Cha, Dodgem Cars, Giant Slide, Cup and Saucer, and Disco Show!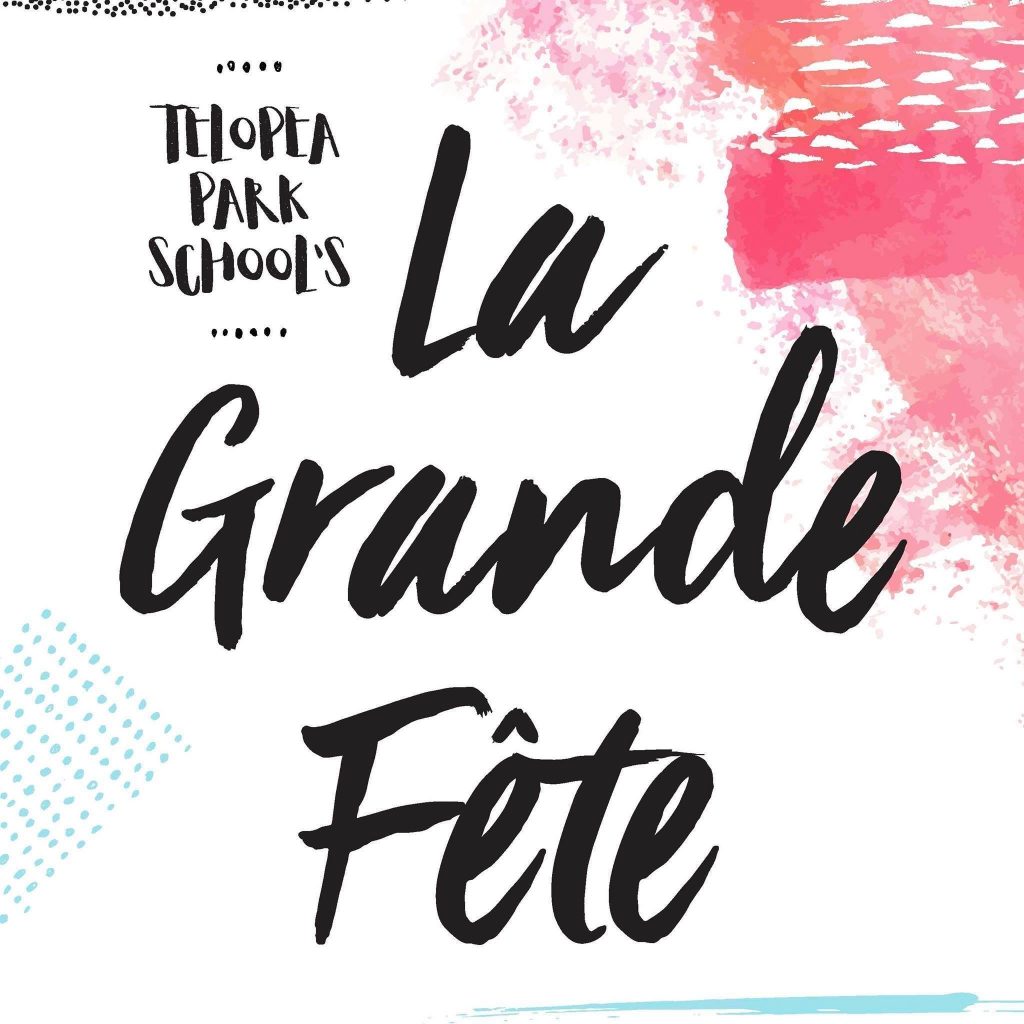 Le French Market de Killarney Heights | Sunday 6 November
Location: Killarney Heights Public School, 10 Tralee Ave, Killarney Heights NSW 2087
Organised by FANS –  the French speaking Association of the North Shore & Killarney Heights Public School
From a small local school party attended by the nearby community, to an iconic event welcoming nearly 10,000 visitors at the last edition, the French Market is recognised as the French cultural celebration bringing people together from all over Sydney and beyond; this is one of the biggest French cultural highlights in New South Wales. This year will be the 16th edition of the French Market.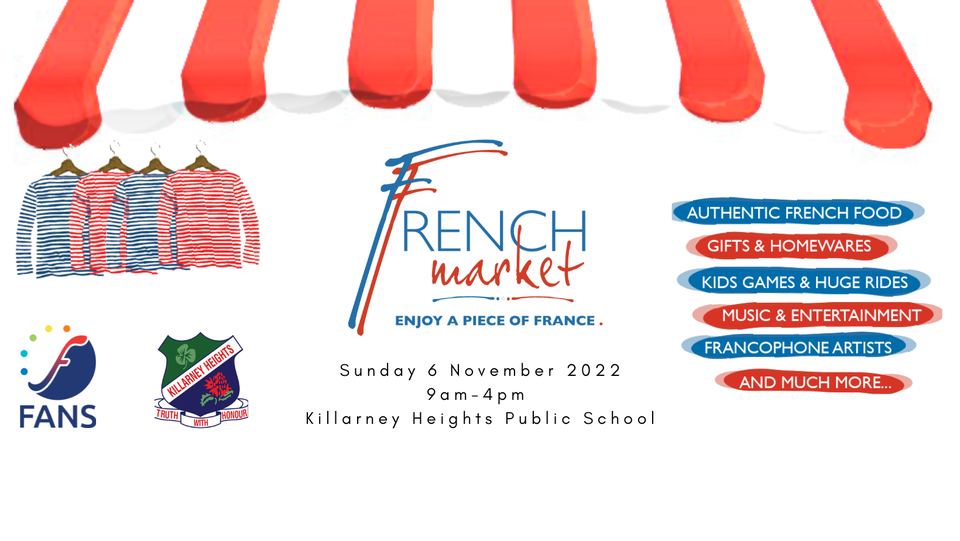 The French Market by the AF Canberra | Saturday 19 November
Location: Alliance Française de Canberra, 66 McCaughey St, Turner ACT 2612
Organised by l'Alliance Française de Canberra
From 10am to 4pm, discover more than 30 stalls at the Alliance Francaise of Canberra in Turner, for a touch of French culture, food and drinks, all while supporting local Australian businesses! Enjoy a picnic area to taste one of the many delicious foods and have a drink, try out our new pétanque field, enjoy some outdoor live music, and let your children have fun with special activities just for them!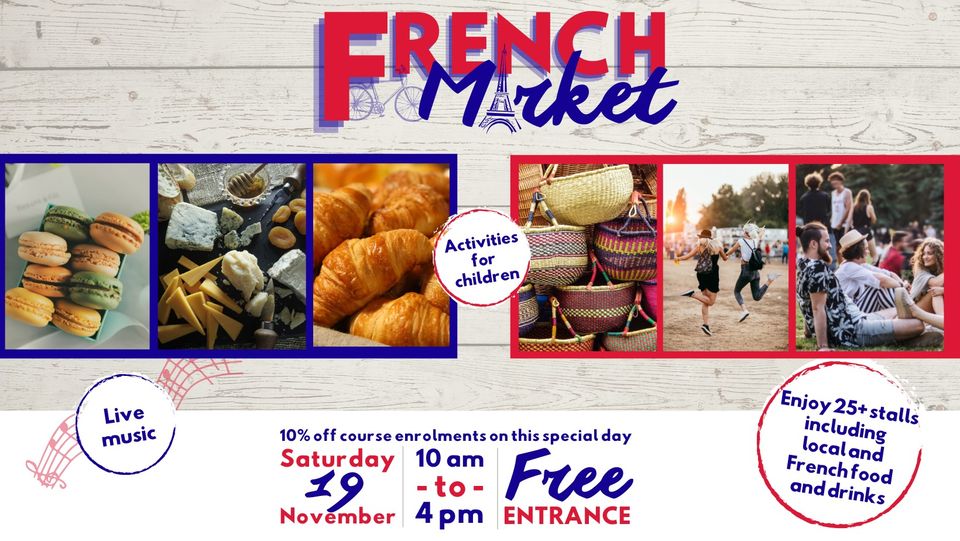 Le Festival's French Christmas Market | Saturday 19th – Sunday 20th November 
Location: West Village, 97 Boundary street, Brisbane QLD
Organised by West Village & Le Festival
Le Festival is on its way back for another wonderful celebration – the Le Festival's French Christmas Market is coming back for a second round! From Saturday 19th to Sunday 20th November 2022, we will transform the grounds of West Village into a magical French Marché de Noël illuminated in festive bleu-blanc-rouge!
Bringing French culture from around Brisbane and southeast Queensland together in one place, this market will showcase local, unique French-inspired talents – with a festive French touch. You can expect an array of specially selected stalls offering creations, products, and services that have a French connection – including a diverse range of artists and artisans, as well as a French bar, a dedicated Merchandise stall, an exciting raffle, French festive melodies, and more!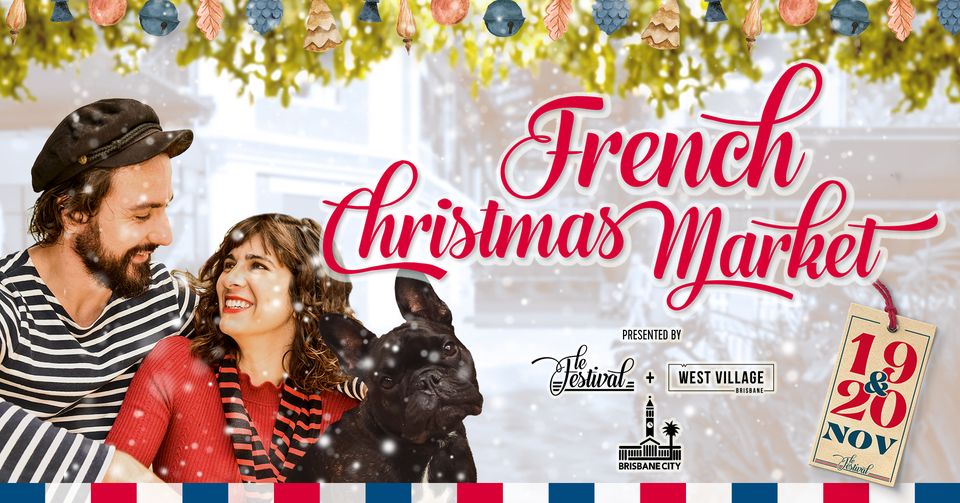 Alliance Française French Christmas Market | Friday 25 – Saturday 26 November
Location:  Soldiers' Memorial Gardens, Unley Rd & Thomas St, Unley SA 5061
Organised by l'Alliance Française d'Adélaïde
When France is just too far away, head to Adelaide for a taste of all things French! Bring along friends and family to enjoy the French ambiance and discover the fantastic French food and drink, plus French-inspired products, gifts and entertainment at the French Market.

French Fest at Taren Point Public School | Saturday 26th November
Location: Taren Point Public School, 93 Woodlands Rd, Taren Point NSW 2229
Organised by La Belle Vie
La Belle Vie are the proud hosts of the annual La Belle Vie French Market in May and the French Fest in November, organised in support of the French language programs at Taren Point Public School and a community partnership with the Francophone Association of Southern Sydney (FASS).
Head to the French Fest for a fabulous French music concert with French food and beverages. French Fest is a family-friendly event open to all ages.
Enjoy a day of musique, picnic, fantastique!