Marie Leautey
the fastest woman running around the world
Fastest Woman running Around the World, World-Run completed on 1st September 2022
On the 30th of August, Marie Leautey 'Lootie', a French round-the-world runner arrived in Sydney and finished The Australian sequence of her international marathon.
In Australia, Lootie ran from coast to coast from Cottesloe on the west coast of Perth all the way to Sydney. Lootie started the run of 4,500 kms on the 29th of April, some locations that she passed through include Melbourne, Kalgoorlie and the dreaded Nullarbor desert.
1 marathon per day. 6 days per week. average speed of 9.2kms/hr
Having run Europe, North America, South America, Australia and finally Aukland in New Zealand on the 1st of September, Marie Leautey has now officially run across the world and as the fastest woman to do so!
Why run around the world?
Marie shares her personal reasons for pursuing the world-run:
This ridiculously long run answers a deep-rooted desire to experience the world physically combined with a passion for running and the outdoors.

Running around the world is an expression of my freedom, my joy of being alive as well as an answer to my curiosity and craving for adventure.

I am also committed to supporting a cause very close to my heart throughout the journey, in the hope it may serve as an inspiration.
Marie runs in support of the humanitarian not-for-profit organisation Women for International Women, click here to learn more about the organisation.
About Marie Leautey AKA "Lootie-runner"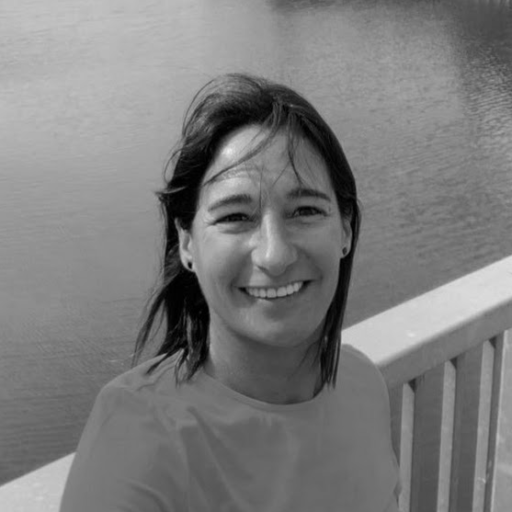 Marie is a French globetrotter and amateur runner.
She has lived in Scotland, England, Switzerland, Greece and Singapore.
Marie has an academic background in Finance and Law and works as a CFO.
She started participating in marathons in 2004 and started her work journey in December of 2019.
Find out more about Lootie's journey on her website!
Instagram @lootierun
Linkedin Marie "Lootie" Leautey
Facebook @LootieRun